> >
Retired Firefighter Sues City of Austin Over Denied Cancer Claim
Friday, December 8, 2017 | 762 | 0 | 1 min read
A retired firefighter has filed suit against the City of Austin, claiming that city officials told his union representative that he did not have to file a claim when he contracted cancer and then denied the claim for being untimely when he finally did, according to KXAN television.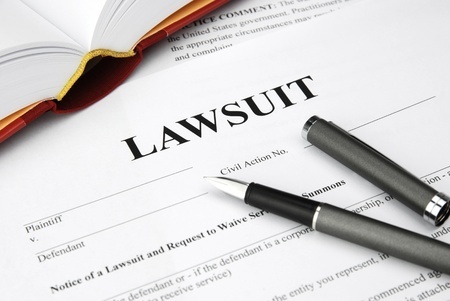 Crockett Foster told the television station that he was diagnosed with stomach cancer in 2002. He said the firefighters' union tried to file a workers' compensation claim on his behalf but was told that cancer was not covered and that he could not file the claim.
Foster did not file a claim until 2015, after a study was released that showed firefighters have a three-times higher risk of developing cancer than the general population. The city denied the claim because state law requires claimants to file within one year of receiving a diagnosis.
Foster's attorney, Brad McClennan, said the city is "banking on a technicality rather than doing the right thing," according to KXAN.
Austin Firefighters Association President Bob Nicks told the television station that Austin has a blanket policy of denying cancer claims, despite a state law passed in 2005 that created a presumption that cancer contracted by firefighters is an occupational disease.
A city spokeswoman told the television station that Austin followed the workers' compensation process outlined by state law.