Injured Corrections Officer Accused of Working Outside of State
Friday, September 23, 2022 | 0
The Connecticut Division of Criminal Justice announced that a state corrections worker was arrested on fraud charges for allegedly working as a real estate agent and a reserve police officer in Massachusetts while receiving workers' compensation benefits in the Constitution State.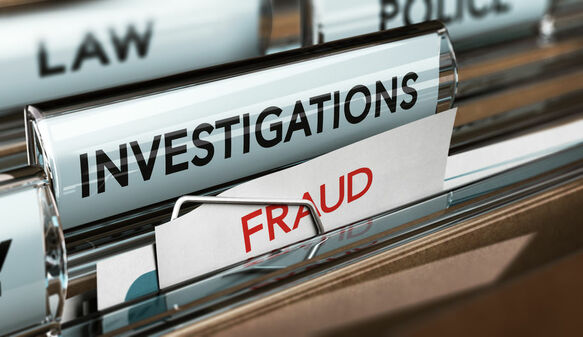 Matthew Hubbard, 54, was injured in August 2020 while working for the Connecticut Department of Correction and started collecting temporary total disability benefits.
Between May 6, 2021, and July 5, 2022, he collected more than $74,000 in wage-replacement benefits and another $12,500 for transportation costs to and from medical appointments, prosecutors said.
Hubbard was required to report any income earned while receiving temporary disability benefits, but the Criminal Justice Division said he did not disclose his work in neighboring Massachusetts.
He faces one count of larceny, one count of fraudulent claim or receipt of benefits and one count of perjury. He was released on a $10,000 bond Tuesday and ordered to return to court on Oct. 3.