> >
First-Responder Survivors Demand Timely Death Benefits From Insurers
Wednesday, August 2, 2017 | 830 | 0 | 0 min read
A group of first responders is demanding that Gov. Chris Christie and other high-ranking state officials "fix" a system they say allows insurers to delay paying death benefits under workers' compensation.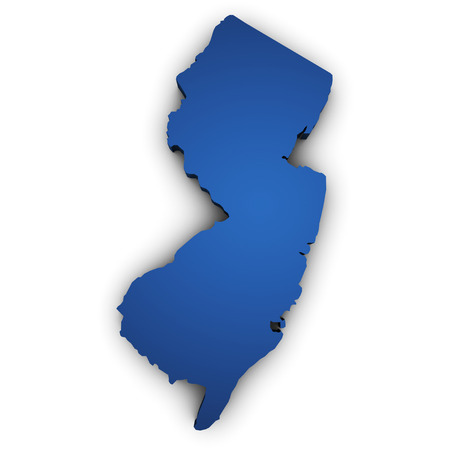 "Workmen's Compensation for first responder (line of duty death), particularly of first responder volunteers, is a broken system," according to a letter to state officials from the Committee for Justice for Bill and Scott. "There is no logical excuse for these cases to be taking years to wend through such a defective system. The current system enables insurance firms to badger and bully vulnerable widows and survivors."
The committee is also asking state officials to investigate the insurers' "delaying tactics" and what the letter calls "questionable collusive networking," The Sparta Independent of Sparta, New Jersey, reported.
The committee is named for Bill Martin and Scott Danielson.
Martin was a 56-year-old volunteer with Stillwater Emergency Rescue who died in 2013 of a heart attack while transporting a burn victim to a waiting medical helicopter.
Danielson, a 49-year-old volunteer with the Lakeland Emergency Squad, was responding to a car accident when he learned one of the victims was his daughter. He suffered a fatal heart attack after following the ambulance carrying his daughter to the hospital.
Danielson's widow, Tammy, told the newspaper that she turned down an insurance settlement that would have paid her less than her husband's one-year salary as captain and director of the Warren County 9-1-1 Communications Center.
"It's like the insurance drags it out as long as possible, thinking you'll get frustrated and settle for some inadequate amount," she said.