> >
Ex-Cop With PTSD Sues City for Not Accommodating Disability
Tuesday, August 22, 2017 | 597 | 0 | 0 min read
A former North Platte police officer has sued the city, saying it chose to fire him rather than accommodate his post-traumatic stress disorder, the Lincoln Journal Star reported.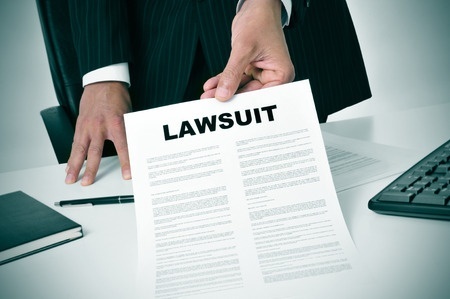 According to court documents, Rick Harms developed PTSD after shooting and killing a 60-year-old man who pulled two knives on officers at the police station in 2011.
In 2014, he underwent a psychological examination to determine whether he was still fit for duty. The report cleared him to work but indicated he should be placed on leave if he experienced difficulty with depression, anxiety, stress, trauma, anger or suicidal ideation.
Harms reported difficulty in one or more of these areas in February 2015. The city granted his request for leave but denied his requests to be placed on temporary disability or in a light-duty position.
The city fired him in July 2015. He had filed a workers' compensation claim and asked for more leave time. The city denied his request for additional leave.
In his lawsuit, Harms alleges that the city violated the Americans with Disabilities Act by refusing to accommodate his condition.