Debbie's Cooking Without Comp, State Says
Monday, July 15, 2019 | 248 | 0 | 148 min read
Debbie might serve some tasty food, but she may soon get served with an injunction, ordering her to obtain adequate workers' compensation insurance or close her doors.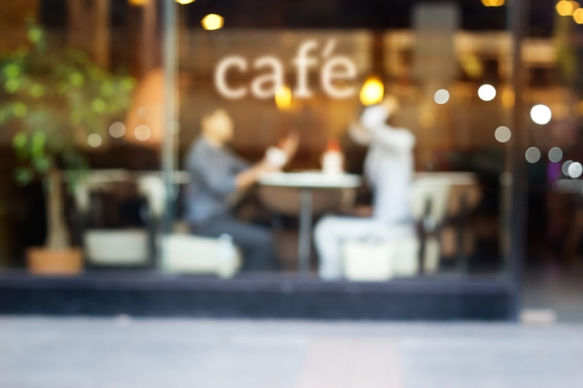 The West Virginia insurance commissioner is seeking an injunction against Back Countries Properties Inc., doing business as Debbie's Main Street Cafe, in Webster Springs, according to a local news report.
While many states prosecute businesses that do not carry workers' compensation insurance, West Virginia law allows the insurance agency to take civil action.
The state agency is also seeking attorney fees and court costs. The plaintiff is represented by Jeffrey Black, of the West Virginia Law Offices of the Insurance Commissioner, in Charleston.
The case has been assigned to Judge Jennifer Bailey.