Professors Call on Lawmakers Nationwide to 'Fix' Comp
Tuesday, November 22, 2016 | 2
Two college professors say Texas has led the nation in disadvantaging workers by allowing employers to opt out of workers' compensation and impose less-generous plans.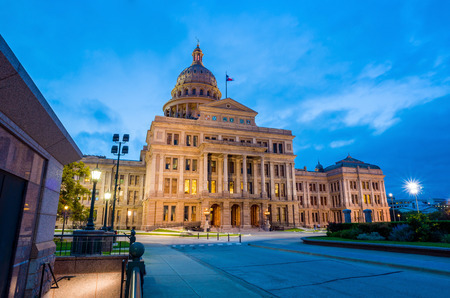 In an op-ed published by Texas Perspective, a wire service produced by the University of Texas at Austin, law professors Thomas McGarity of UT-Austin and Sid Shapiro of Wake Forest University call on legislatures across the country to "fix broken workers' compensation programs by establishing compensation rates that are high enough to make injured workers whole."
As of 2014, Texas led the country in worker fatalities for seven of the previous 10 years, McGarity and Shapiro wrote.
"This is why, in Texas, McDonald's does not compensate workers for carpel tunnel injuries; why Sears can deny benefits if workers don't report injuries by the end of their shifts; and why the nation's largest provider of assisted living facilities, Brookdale Senior Living, does not cover bacterial infections," the op-ed says.