Rail Car Service Cited for Employee Asphyxiation
Tuesday, December 10, 2019 | 980 | 0 | 34 min read
The Occupational Safety and Health Administration fined a Delaware-based rail company $551,226 for confined space hazards after an employee died in May 2019 from asphyxiation.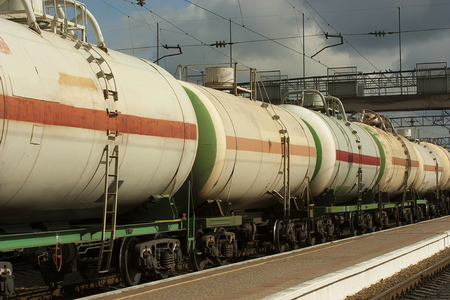 The Dana Railcare employee died while servicing a rail car containing crude oil sludge in Pennsylvania.
OSHA cited the company for failing to protect its employees from the hazards of entering permit-required confined spaces and inadequate breathing protection procedures. Four of the citations were for willful violations.
As a result, OSHA said it placed Dana Railcare in its Severe Violator Enforcement Program. Through the program, the agency concentrates on inspecting employers that have "demonstrated indifference to their OSH Act obligations by willful, repeated or failure-to-abate violations," according to OSHA.
Dana Railcare was cited Wednesday and has 15 days to comply, request a conference with OSHA's area director or dispute the findings.