OSHA Announces $309,023 in COVID Penalties
Monday, October 19, 2020 | 0
The federal Occupational Safety and Health Administration announced $309,023 in penalties for violations related to COVID-19.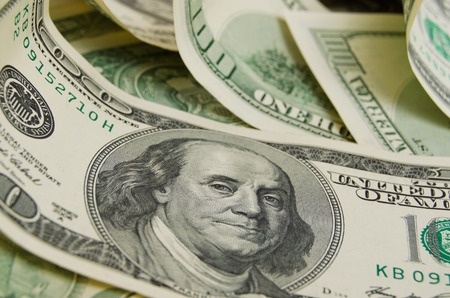 The federal workplace safety regulator said the fines handed out between Oct. 1 and Oct. 8 bring to more than $1.2 million the total amount of penalties assessed for coronavirus violations since the start of the pandemic.
OSHA said its inspections have resulted in the agency citing employers for violations, including failure to implement a written respiratory protection program; failure to provide a medical evaluation, respirator fit test or training on the proper use of a respirator; and failure to report an injury, illness or fatality.
A full list of companies that have been cited, and the violations OSHA alleges, is here.