Geoff Godsey Joins Alliant Office in Dallas
Tuesday, October 15, 2019 | 489 | 0 | 1 min read
Alliant Insurance Services Inc. announced that Geoff Godsey will join its Dallas staff as part of the company's efforts to strengthen its position in the Southwest.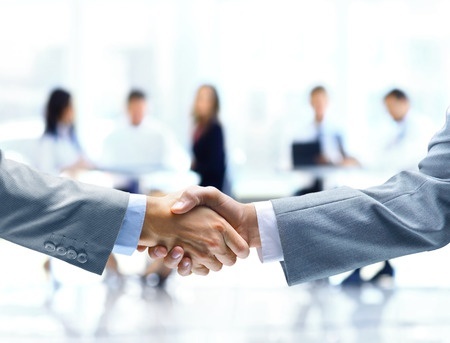 Godsey is an experienced commercial insurance specialist with a proven track record of success across a breadth of industries and disciplines, including finance, technology, staffing and franchises, Alliant said in a statement.
Before joining the company, Godsey was a commercial producer with a large regional insurance brokerage firm.
He holds a bachelor's degree in business administration and exercise science from Hardin-Simmons University.
Alliant, headquartered in Newport Beach, California, provides property and casualty, workers' compensation, employee benefits, underwriting, surety, and financial products and services to clients nationwide.