> >
L&I Publishes Rule-Making Notice Announcing Possible Changes to Pension Discount Rate
Tuesday, November 14, 2017 | 880 | 0 | 385 min read
The Washington state Department of Labor and Industries is considering reducing the rate used to discount reserves for permanent disability pensions, according to a recent rule-making notice.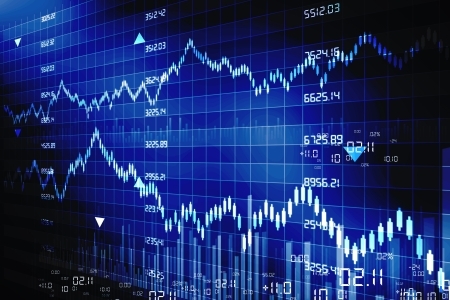 When the department calculates pensions, it uses a pension discount rate to take into consideration the fact that annuities will increase in value each year. The rate is 6.2%, but L&I actuaries believe the assumed investment return is too high and should be lowered to 4.5%.
The Workers' Compensation Advisory Committee developed a plan to step-down the discount rate with a series of incremental decreases hitting the target rate by 2022. The committee developed the plan to ease the financial blow that would happen if the rate dropped immediately.
With the current rate of 6.2%, the department's contingency reserve for pensions is valued at $1.28 billion. At the target rate of 4.5%, it would be worth $545 million, a difference of $735 million. Self-insured employers would be required to post an additional $17 million in reserves for cash-funded pensions if the department were to move to 4.5% in 2018, according to committee data.
The department doesn't have a target to hit for the discount rate in 2018, L&I spokeswoman Elaine Fischer said in an email to WorkCompCentral last week. Fischer said the department's proposal was intended to open talks about what to do with the discount rate next year. The goal is to have changes in place by April, she added.