> >
Ex-Cop Pleads Guilty to Fabricating Shooting to Hide Suicide Attempt
Friday, November 10, 2017 | 890 | 0 | 0 min read
A former Ohio police officer has switched his plea to guilty on charges that he tried to pass off his suicide attempt as an on-the-job shooting.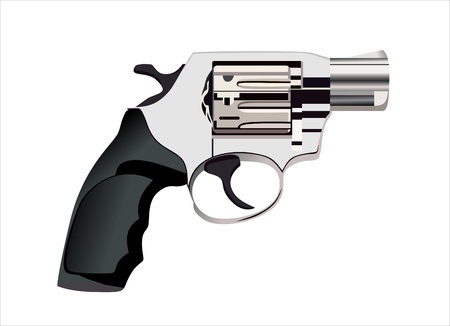 Bryan Eubanks, 37, lodged the guilty plea before Tuscarawas County Common Pleas Judge Edward O'Farrell on Wednesday.
He faces the possibility of prison time and will lose his peace officer certification, the Times Reporter reports.
Eubanks pleaded guilty to five felonies and a misdemeanor in connection with the April 11 incident.
On that day, authorities say Eubanks shot himself while on duty, then claimed he was shot while conducting a traffic stop. His report that the suspect had driven a black Geo Tracker incited a massive response, with more than 100 officials getting involved in the search.
These personnel included deputies from three counties, officers from two cities, state troopers from the Ohio Highway Patrol, and federal officials with the FBI, U.S. Marshal's Service and Bureau of Alcohol, Tobacco, Firearms and Explosives.
As the investigation continued, officials found that the evidence didn't support Eubanks' story.
Using a license plate reader on Eubanks' police cruiser, a law enforcement team tracked down the owners of all of the cars who passed him while his car sat on a bridge on April 11.
Four witnesses said there was no other vehicle on the bridge but the cruiser, and they saw Eubanks standing alone on the bridge.
Eubanks was charged with two counts of tampering with evidence and one count apiece of making a false alarm, forgery, inducing panic, and workers' compensation fraud.
The workers' compensation fraud charge was connected to the paperwork he filled out to receive benefits for the shooting injury.
Tuscarawas County Sheriff Orvis Campbell said that Eubanks told investigators he'd struggled emotionally since working on a July 2016 case in which a woman was beaten to death, allegedly by her son.
A sentencing date has not been set.