Family Hopes Landmark Comp Case Will Help Son Attend College
Friday, July 31, 2020 | 634 | 0 | 97 min read
The family at the center of a potential landmark workers' compensation case is hoping a favorable high court ruling will help the deceased worker's son afford college tuition and, someday, start a business.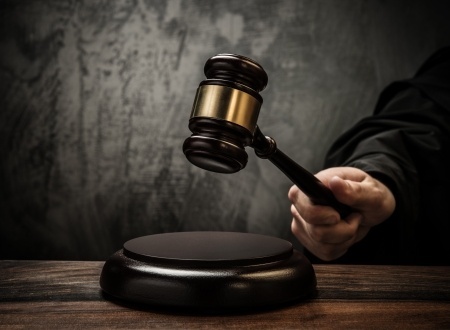 "(I want to study) business and finance ... so I do plan on opening a restaurant with my mom, so I want to learn how to run a business and keep employees," Kanye Green told the Poughkeepsie Journal this week.
In Kanye Green v. Dutchess County Board of Cooperative Education Services, known as BOCES, the New York Supreme Court's 3rd Department found in March that remaining injury benefits for a worker who later died of natural causes should continue to his dependents. The ruling has been sent to the Court of Appeals, the highest court in the state.
The March decision by the 3rd Department, which handles workers' compensation appeals, was one of five rulings this year that bucked decades of case law and practice in the New York workers' comp system. Some insurance defense firms called the Green decision "astonishing."
New York provides schedule loss of use injuries — those spelled out in a schedule in state law. Those permanent partial disability benefits have almost always been extended to surviving family members if the worker dies of causes unrelated to the injury. But in the Green decision, the court held, for the first time, that remaining nonschedule benefits should also go to the family.
"It's basically changing a precedent that has been followed for the last hundred years," said attorney Ralph Magnetti, who is representing Dutchess County BOCES in the appeal.
Green's father, Eric Watson, was a crisis intervention worker at BOCES, a school for at-risk youth. While trying to break up a student altercation, Watson slipped and badly injured his knee. A comp judge found the injury was not a schedule loss and granted permanent partial disability for 350 weeks.
When Watson died of cardiac arrhythmia in 2018, his benefit payments were stopped, with 39 weeks remaining. That's about $19,000, enough to start a college fund, Watson's son said.
Green's mother, Linda Green, said the appeals process is "frustrating ... because we had already been told by the … court that the insurance company was supposed to pay out the money."
The state high court is expected to decide the appeal in the next month or so, according to the news report.