> >
Gov. Raimondo Vetoes Firefighter Presumption Bill
Friday, September 29, 2017 | 960 | 0 | 0 min read
Gov. Gina Raimondo has vetoed legislation that would have guaranteed firefighters two-thirds of their salary, tax-free, for life if they retire with a heart condition, the Providence Journal reports.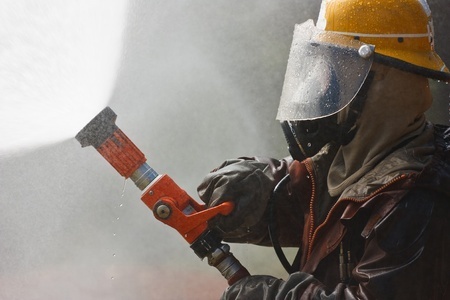 She said firefighters can already receive this benefit — a disability pension — if they prove their condition is work-related.
Making the pension automatic exposes the state retirement system to "significant new liability" and would result in "increased pension costs to cities and towns," Raimondo said.
"It is critical that the state provide municipalities with as many tools as possible to control costs, maintain sound fiscal footing, and balance budgets without the need to raise taxes on homeowners and businesses," she wrote in her veto message, according to the newspaper.
Senate Bill 0772A would have created a legal presumption that any heart disease or stroke suffered by a veteran firefighter was linked to work. It would have applied to firefighters who performed three or more years of active duty.
The bill was sent to the governor's desk last week after both legislative chambers approved it. Raimondo, a Democrat, vetoed it on Wednesday.