> >
Partial Finger Amputation Leads to $92,400 Fine
Thursday, December 28, 2017 | 1203 | 0 | 0 min read
The third amputation in three years resulted in a $92,400 fine for a Washington state food processing company.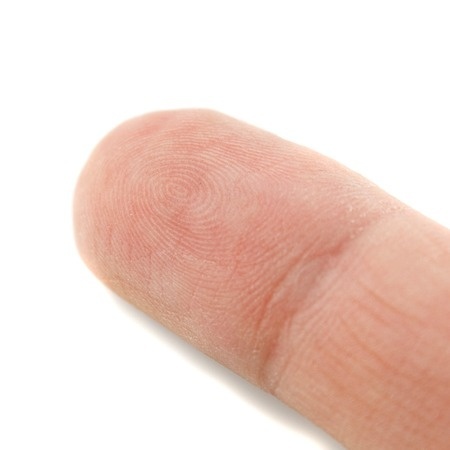 The Washington state Department of Labor and Industries said it has opened an investigation into Freeze Pak, a division of Oregon Potato Co., after a worker suffered a fractured wrist and partially amputated finger in June. The department said the worker's hand got caught underneath a conveyer he was trying to clean.
Employers are required to implement so-called "lockout/tag-out" procedures to prevent the starting or moving of machines being serviced. L&I said it cited the company four times for similar violations, with the latest penalty for a repeat violation being $52,800.
The department also said it identified two instances where Freeze Pak did not adequately guard machinery to protect employees from exposure to serious injury. Because the company was cited for similar violations in 2014, the repeat violations carry a penalty of $13,200.
Finally, the department said it assessed two $6,600 penalties for failure to maintain a written energy-control program to prevent accidental starting of machines or equipment.
"As a result of the repeat-serious violations associated with an amputation injury, the employer has been identified as a severe violator and will be subject to follow-up inspections to determine if the cited conditions still exist in the future," L&I said in a statement.
Freeze Pak is appealing the citations.