Insurance Education Association Announces Disability Management Program Scholarship
Thursday, September 9, 2021 | 0
The Insurance Education Association announced a disability management scholarship opportunity that will cover the full cost of tuition for the first course in the Certified Professional in Disability Management designation curriculum, the association said in a statement.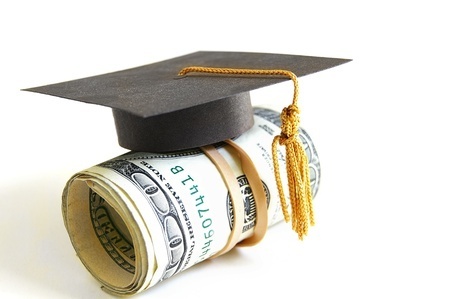 "The CPDM curriculum has been recently rewritten by a team of industry experts in disability management, workers' compensation, human resources and employment law," the IEA said in a statement.
Suitable applicants are currently working in disability management or have worked in the field within the last 12 months and are not eligible for tuition from an employer.
Scholarship applications are due by Sept. 17. The Insurance Education Association said it will notify the scholarship winner on Sept. 20.
The "Essentials in Disability Management" course begins Sept. 23.
IEA creates and delivers professional development and continuing education in workers' compensation, disability management and risk management.
More information on the scholarship is here.