ICA Posts Key Dates for System Update
Thursday, May 16, 2019 | 439 | 0 | 10 min read
The Claims Division of the Industrial Commission of Arizona stopped entering documents into its legacy computer system on Wednesday as it prepares to implement new communication methods at the end of the month.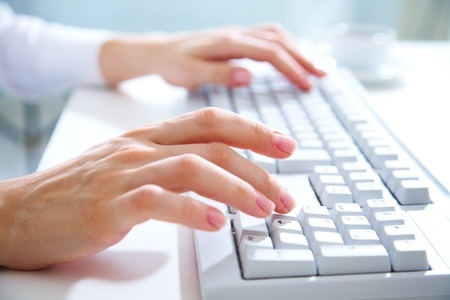 Next Wednesday, the ICA will stop sending out documents from the old system. And on May 28, the ICA will launch its new claims system.
The updated claims system will allow carriers, employers, claimants and attorneys to receive claim and case communications through the mail, by fax or electronically. By default, the ICA will send communications through the mail.
More information is here.