Movie Production Company Fined for Worker Injuries
Monday, August 19, 2019 | 0
The Occupational Safety and Health Administration cited a California production company working on a sequel to "Bad Boys" for exposing workers to injuries while filming in Georgia.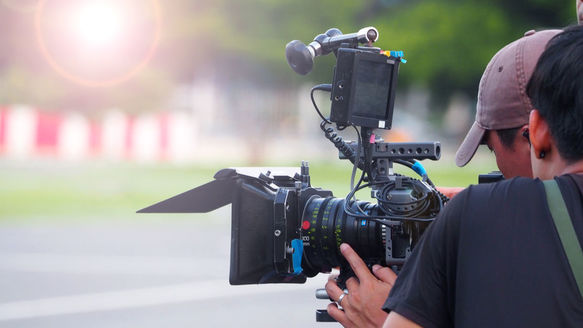 Garden Films Productions LLC, based in Culver City, was fined $9,472 after two workers were injured in motorcycle accidents.
One worker suffered minor injuries during the filming of a simulated motorcycle explosion. Another worker suffered injuries requiring hospitalization during filming at a film and studio campus in Norcross, Georgia.
"People on this work site suffered injuries because the employer failed to implement proper safety practices," William Fulcher, OSHA's Atlanta-East Area director, said in a statement.
Garden Films Productions shot "Bad Boys for Life," in Norcross. The movie is the second sequel to "Bad Boys," a 1995 film staring Will Smith and Martin Lawrence.
Garden Films Productions has 15 business days from receipt of the citations and proposed penalties to request an informal conference with OSHA's area director or contest the findings before the Occupational Safety and Health Review Commission.