States Look at Marijuana Impact on Comp, Injuries
Tuesday, June 29, 2021 | 0
State courts continue to struggle with whether employers and insurers must reimburse for marijuana in workers' compensation and how a positive marijuana test may impact the compensability of an accident, according to a legislative update released Friday by the National Council on Compensation Insurance.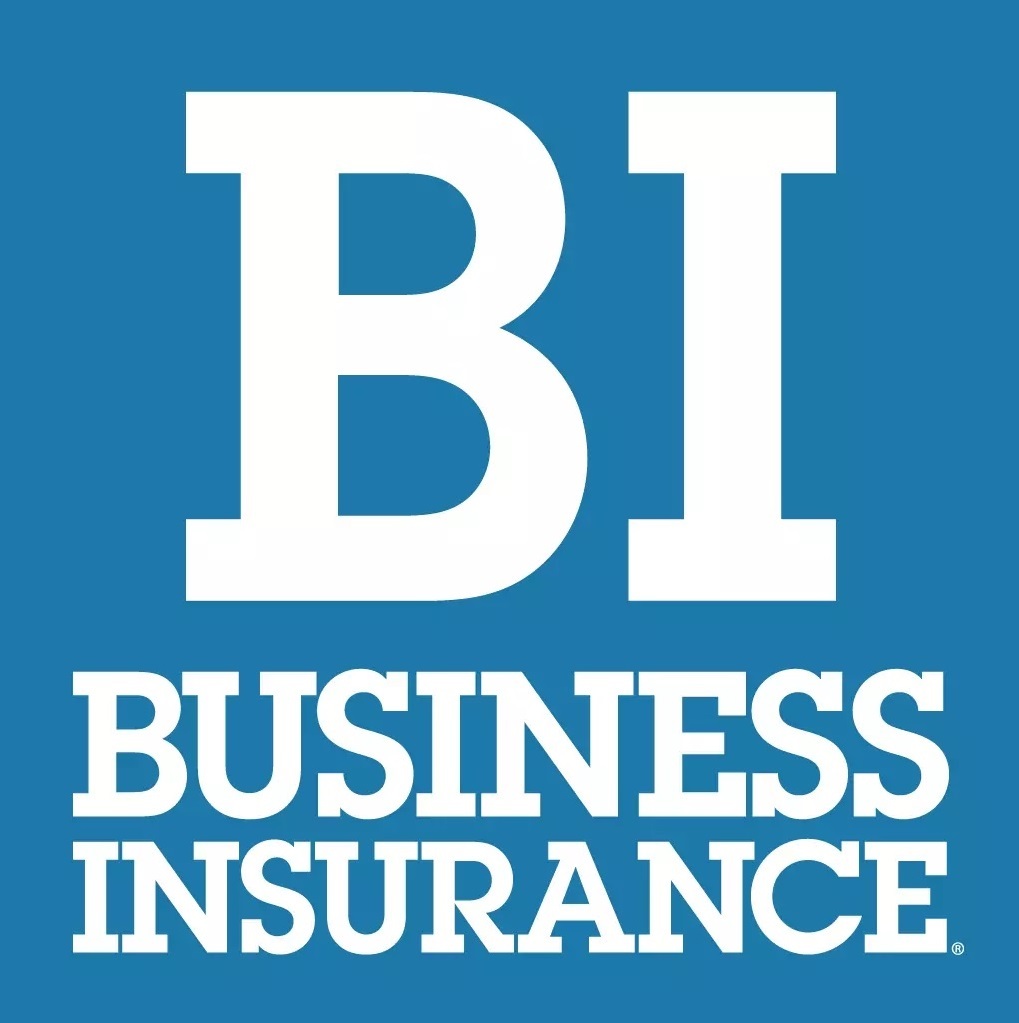 Since the start of 2021, Connecticut, New Mexico, New York and Virginia have legalized recreational marijuana — and legislation is pending in Pennsylvania, Rhode Island and Wisconsin, said Boca Raton, Florida-based NCCI.
Alabama also recently passed a law to allow the use of medical marijuana, making medicinal use of the drug legal in 36 states and Washington, D.C. However, Alabama lawmakers passed another law that specifically exempts workers' compensation from reimbursing for the use of medical marijuana.
One pervasive issue is reimbursement of medical marijuana in comp, and state courts continue to be divided, with New Jersey and New York courts ruling that employers and insurers may be required to reimburse injured workers for medical marijuana, and New Hampshire's high court ruling that reimbursement for medical marijuana does not violate the federal Controlled Substances Act.
Arkansas and Massachusetts courts have ruled to the contrary, according to NCCI.
Legislation pending in several states may clarify payments for medical marijuana in the comp system, with Kentucky, Kansas, Nebraska and Pennsylvania considering legislation that would not require the comp system to reimburse for the drug, while New Jersey and New York lawmakers have introduced bills that would make medical marijuana a covered drug in comp.
States are also considering legislation regarding the compensability of workplace accidents if workers test positive for marijuana, with laws in Alabama, Montana, Nevada and North Dakota stating that workers who test positive are not entitled to comp, with most of the laws making some exceptions for prescribed medical marijuana.
Business Insurance is a sister publication of WorkCompCentral. More stories are here.