WC Won't Pay for Prospective Injuries, Fire Department Told
Tuesday, December 11, 2018 | 0
There's no such thing as a prospective injury in workers' compensation, and insurance won't pay for prophylactic medical treatment.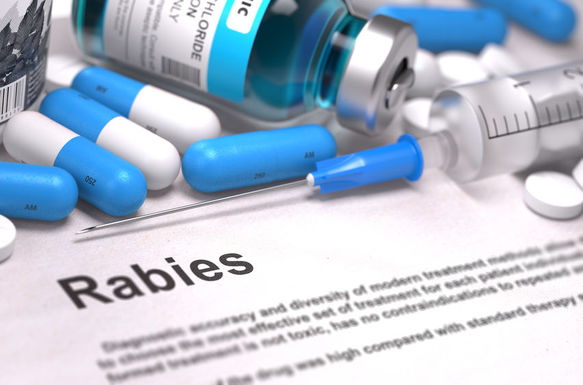 That is the news that a volunteer fire department in Wisconsin received this week, which means that the fire company will likely have to pay $80,000 for treatments for six responders after they thought they had been exposed to rabies, according to a local news report.
"I can't think of any way (the fire company) would be compensated," said Mike Gillick, a Milwaukee workers' compensation attorney. "They are just going to have to foot the bill."
The unusual case began last summer, when volunteer firefighters and emergency medical technicians in Wind Lake, Wisconsin, responded to a car accident. The driver was foaming at the mouth and having seizures, symptoms often indicative of rabies.
Authorities sent tissue samples to the U.S. Centers for Disease Control and Prevention to test for the disease, but the samples were lost in transit for weeks, the Racine newspaper report noted. Meanwhile, fearing that rabies could be fatal if left untreated, the first responders underwent three weeks of prophylactic treatments that cost about $80,000.
The department submitted claims to West Bend Mutual Insurance Co., but the carrier denied payment. Gillick said that because there's no proof that actual injuries were sustained, the claims won't be paid.
Once the tissue samples finally reached the CDC, tests for rabies proved inconclusive.
Preventive medical treatment is not covered by most compensation policies.
"There is no such thing in workers' comp as a prospective injury," said Gillick, who specializes in workers' compensation cases.
Fire officials have said they plan to ask an administrative law judge to hear the case.