OIG Auditors Reviewing Claims Process for Hanford Workers
Wednesday, June 7, 2017 | 2124 | 0 | 327 min read
Auditors from the Office of the Inspector General are conducting a review of the workers' compensation claims process at the Hanford Site in Washington state, according to a report by Seattle-area NBC affiliate KING.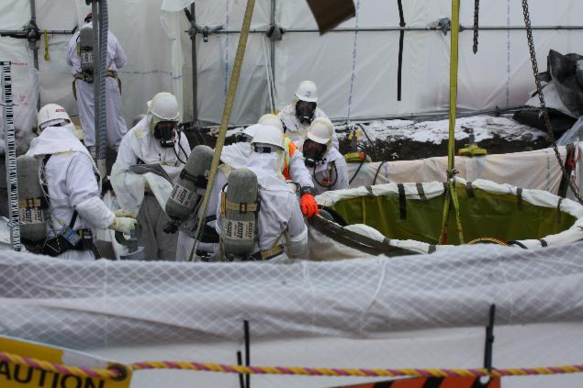 Two U.S. senators from Washington, Patty Murray and Maria Cantwell, in March asked OIG to investigate complaints of "workers' compensation claims being dismissed on arbitrary grounds, tactics bordering on intimidation and actions taken to discredit claims" filed by workers at Hanford.
The review requested by lawmakers came after a series of reports by the NBC affiliate about injured workers at the Hanford site complaining about difficulties getting claims accepted for exposure to noxious chemicals and vapors. The U.S. Department of Energy earlier this year canceled the contract with Penser North America, which managed work comp claims filed by Hanford workers.
The five-member team of OIG auditors visiting the contaminated site of the Cold War nuclear production facility is on the ground, but KING reports that it is not clear when the investigation will complete or findings published.