> >
Report: No Testimony in Case Over Inmates' Access to Comp
Friday, December 7, 2018 | 656 | 0 | 15 min read
Attorneys in a case questioning whether a group of California jail inmates are eligible for comp benefits for injuries they sustained while on a work assignment told a judge that live testimony won't be necessary, according to a report by the Fresno Bee.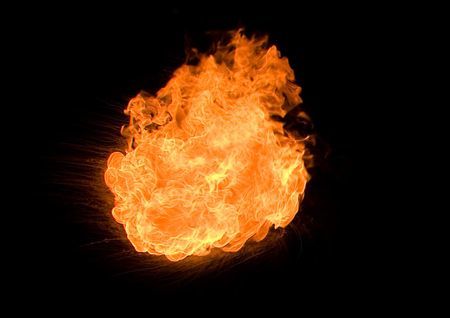 Twelve inmates were injured in 2015 while on a work assignment at a sheriff's shooting range when a county worker hit a gas pipeline with a front-loader, resulting in an explosion.
The inmates filed a civil suit against Fresno County. The county says the lawsuit should be dismissed because workers' compensation is the only remedy available to the inmates.
The question of whether the inmates suffered injuries that are compensable under California's workers' compensation laws is before work comp Judge Thomas J. Heslin.
Attorneys on Wednesday reportedly asked Heslin to make his decision based on transcripts of deposition interviews with the inmates and county officials, the Bee reports.
Heslin reportedly set deadlines for additional briefs at Wednesday's hearing. He also said he would notify attorneys in January about the status of the case and whether he needs more evidence.