> >
University Facing 43 Comp Claims for Asbestos Exposure
Thursday, March 14, 2019 | 175 | 0 | 28 min read
Forty-three University of Montana workers have filed workers' compensation claims for exposure to asbestos since December, according to a report by the Missoulian.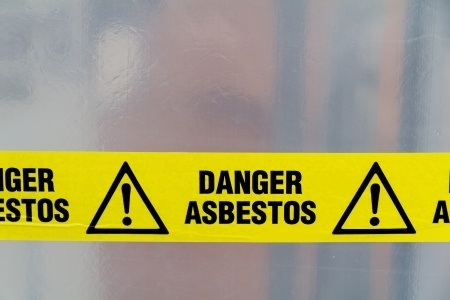 The school closed McGill Hall last year after finding unacceptably high levels of the carcinogenic mineral. The concentration of asbestos fibers in surface dust was 80 times higher than the federal threshold for cleanup, the newspaper reported.
The university paid more than $200,000 in cleanup costs, the Missoulian reported Monday in an article about McGill Hall reopening. The newspaper also reported 43 people have filed workers' compensation claims against the university.
The status of the claims is unclear.
The school in February said surface asbestos poses little health risk and there was no evidence that there was an airborne hazard in the building.