> >
Lumber Mill Fined $112,000 for Worker's Death
Thursday, October 26, 2017 | 1176 | 0 | 0 min read
The Washington state Department of Labor & Industries fined an Aberdeen lumber mill $112,000 for violations uncovered following an investigation of a 2016 occupational fatality.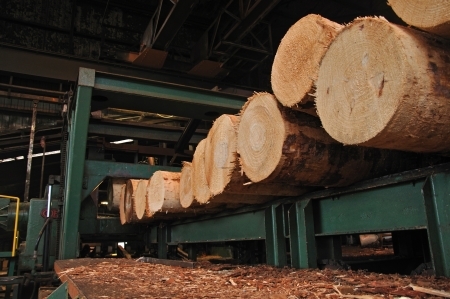 The department said Sierra Pacific Industries used yellow caution tape to rope off elevated platforms rather than installing guardrails to prevent falls. The department also said the company did not provide workers with fall-protection systems.
Sierra Pacific has filed an appeal of the citations, according to L&I.
The violations were uncovered following an investigation into the April 2016 death of Andrew Ward, 41, who fell from a 17-foot platform. The department said Sierra Pacific had removed the guardrail from the platform on which Ward was working to clear room for a crane that was moving equipment.
"A death like this is especially tragic because it was completely preventable by using proper fall protection and following safe work practices," Anne Soiza, L&I's assistant director for the Division of Occupational Safety and Health, said in a statement.
Because the cited violations led to the death of a worker, the department said it placed Sierra Pacific Industries on the severe violator list, making it subject to follow-up inspections to determine whether the company has remediated the violations.