NCCI Will Treat COVID-19 as Catastrophic Comp Event
Friday, July 16, 2021 | 0
The COVID-19 pandemic will be treated as a catastrophic event in workers' compensation loss cost and rate filings, according to the National Council on Compensation Insurance.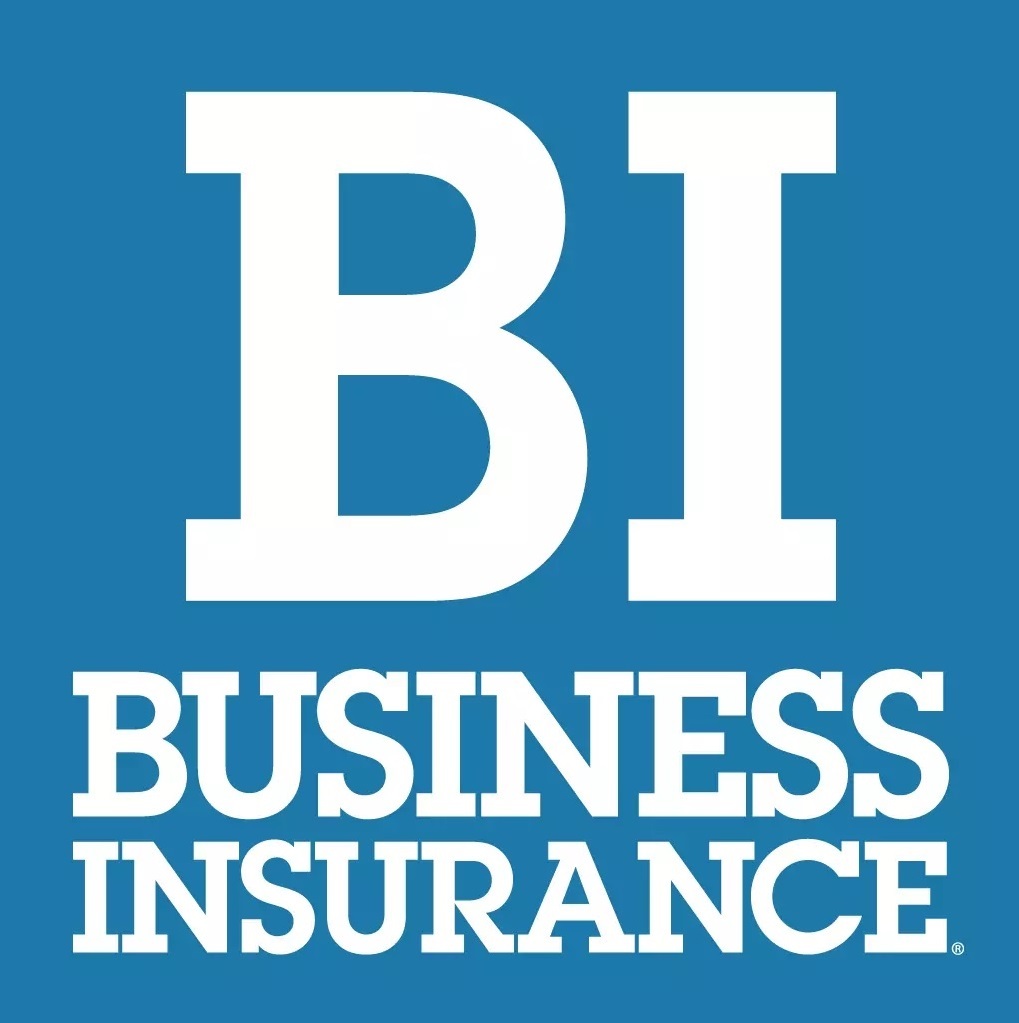 Boca Raton, Florida-based NCCI announced Tuesday it has begun submitting annual jurisdiction-specific loss cost/rate experience filings with proposed effective dates ranging from November 2021 to August 2022 and will exclude COVID-19 claims from the determination of loss costs and rates because they are "not expected to be predictive of the loss experience."
NCCI also said it will address future pandemic losses during rate filing season by either including a proposed change to the definition of catastrophe to include any single event or peril resulting in aggregate workers' comp losses in excess of $50 million in states with an approved catastrophe provision, or propose such a change in states that have not approved a catastrophe (other than certified acts of terrorism) provision.
Business Insurance is a sister publication of WorkCompCentral. More stories are here.