Marketer to Pay $3.3M for Compound Prescription Scheme
Monday, April 4, 2022 | 0
Prosecutors in Indiana announced that a medical marketer from California was ordered to pay $3.3 million in restitution after pleading guilty to paying kickbacks to physicians who prescribed compound drugs to injured federal workers.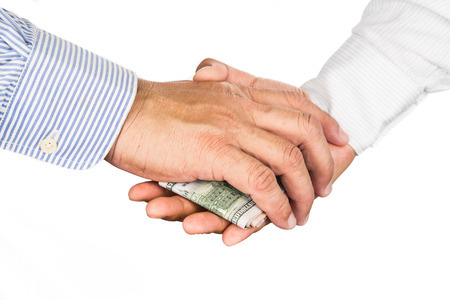 Manuel J. Bojorquez, 44, of Anaheim, California, was also sentenced to serve 18 months of home confinement followed by 36 months of probation.
Bojorquez owned and operated MD Medical Distribution, which operated as DynaMD.
From 2013 through 2016, he acted as a marketer for several compounding pharmacies in Indiana.
"Bojorquez used his marketing company to funnel millions of dollars to Chicago-based physicians, in exchange for their referral of prescriptions to the Indiana-based pharmacies," the Department of Justice said in a statement. "Bojorquez and his company received a percentage of the money paid for those kickback-induced prescriptions.
Prosecutors said the U.S. Department of Labor's Office of Workers' Compensation Programs paid more than $8 million for prescriptions Bojorquez induced by paying kickbacks.