Firefighter's Claim Denied Despite Fatal Injury
Monday, February 22, 2021 | 164 | 1 | 28 min read
New York firefighters are raising questions about why a colleague's $1 million death claim was denied despite evidence his torn aorta happened during a call.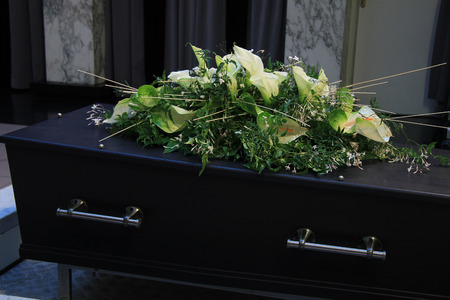 "They should be paying his medical bills," Brian Brooks, president of the Whitehall Volunteer Fire Company and uncle of the stricken man, told a local newspaper.
James Brooks, 45, died in September, four months after doctors said his main heart artery ruptured while he was responding to a building fire. While in surgery, Brooks suffered a series of strokes, and medical expenses amounted to more than $1 million, the news outlet reported.
New York law provides line-of-duty benefits for volunteer firefighters. But the workers' compensation adjuster for Washington County, Benetech Adjustments, said Brooks had a preexisting condition.
The firefighter's uncle said Brooks had no medical history and had passed a physical examination a year before the incident.
"This should never have even been an issue," he said. "Here's a guy working for no pay, shows up on his own time, does all the training. I don't understand the hatred for volunteer firemen."
The denial has set off alarm bells among other volunteers who have expressed reservations about continuing their service, Brian Brooks said.