OSHA Issues Advice on Employee Safety During Pandemic
Monday, June 1, 2020 | 1125 | 0 | 49 min read
The federal Occupational Safety and Health Administration issued an alert listing steps employers can follow to implement social distancing and try to limit exposure to the new coronavirus.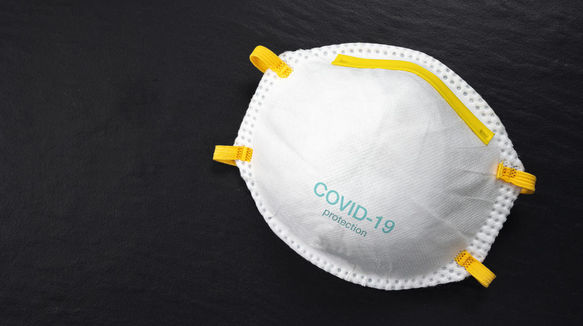 OSHA recommends that employers isolate any worker who shows symptoms of being sick until he can leave work or seek medical care. Businesses should also allow telecommuting or other forms of flexible work sites and should also stagger shifts when possible.
Similarly, OSHA recommends employers stagger break periods and rearrange seating in common break areas to maintain physical distance among workers.
For businesses that have customers coming in, OSHA recommends using tape to mark areas on the floor where lines should form. Tape should also be used to mark 6-foot distances.
OSHA also recommends that public-facing businesses use drive-thru windows or curbside pickup when possible, and limit the total number of customers allowed in at one time.
The agency encourages employers to move workstations to create more distance among workers, and to install plexiglass partitions in the workplace.
Finally, employers should encourage workers to report any safety and health concerns.
OSHA's recommendations could take on increased significance if more states follow the lead of Illinois and allow employers to rebut a presumption that COVID-19 is compensable by showing that they were following state or federal safety recommendations.