Recession, Unemployment Will Cut Written Premium Sharply, Moody's Says
Thursday, July 9, 2020 | 1201 | 0 | 17 min read
The coronavirus recession will likely have a much bigger impact on employment and on workers' compensation written premium than did the Great Recession of 2009, Moody's Investors Service said in a research brief.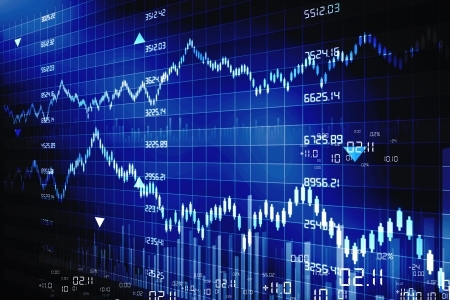 "Workers' compensation insurers will see a sharp drop in premiums written in the coming quarters as payrolls decline, causing them to return some premiums to policyholders," Moody's vice president, Siddhartha Ghosh, said last week.
The Great Recession saw workers' comp direct written premium fall 2.4% in 2008 and 3.4% in 2009, after almost 9 million jobs were lost.
But in April 2020 alone, almost 21 million jobs were wiped out.
Some of those jobs were regained after states reopened, but with subsequent spikes in virus infections in June and July, many businesses closed again. Small businesses and hospitality and leisure have been particularly hard hit, the global investment tracking company said.
Workers' comp premium is closely tied to employment levels and payrolls, Moody's noted. Profits will also be hurt by low interest rates. Comp insurers' profitability depends in large part on investment income, given the generally long claim payout period.
On the other hand, with so many people unemployed or working at home, there have been fewer injuries, and fewer claims have been filed, reducing losses for insurers, Ghosh said. But with several states adopting COVID-19 presumption rules for essential workers, loss costs could soon be affected.
"These changes could lead to more coverage disputes, increased litigation and rising costs for workers' compensation insurers," Ghosh noted.
Also this week, Chubb, a large workers' compensation carrier, reported losses of $553 million for the second quarter of 2020 on professional liability, directors' and officers' and workers' compensation insurance.
In a news release, Chubb said it would reduce net written premiums in the second quarter by about $184 million because of the economic slowdown.