> >
Jury Finds Chiropractor Guilty of Submitting $10M in False Claims
Tuesday, October 31, 2017 | 1851 | 0 | 0 min read
A federal jury has found a Chicago chiropractor guilty of 18 counts of health care fraud connected to about $10 million in false insurance claims, the Chicago Tribune reported.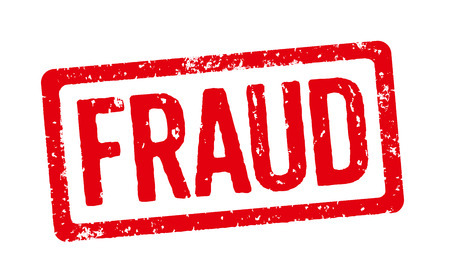 Enrique "Henry" Posada, 55, was found guilty on Friday. He had pleaded not guilty at an arraignment in March, according to the U.S. Attorney's Office for the Northern District of Illinois.
Posada ran a clinic on West 63rd Street in Chicago called Associated Back Care and Rehabilitation.
According to the indictment against him, which came down in March, he submitted at least $10 million in false claims to Medicare, Blue Cross Blue Shield of Illinois, Horizon Blue Cross Blue Shield New Jersey, Humana, CIGNA, Independence Blue Cross, Medicare, Blue Cross Blue Shield of Minnesota, Mutual of Omaha and the National Association of Letter Carriers from 2008 to 2016.
He was paid about $5.1 million in connection with these claims, according to the indictment. The claims were for physical therapy and chiropractic services that were never provided.
Posada is scheduled to be sentenced in February. Prosecutors are seeking forfeiture of the $5.1 million, a 2013 Lexus LX 570 car and a property in Wateska, Illinois. He faces up to 10 years in prison.