> >
Salinas Woman Pleads Guilty to Fraud
Thursday, April 12, 2018 | 1944 | 2 | 46 min read
A Northern California woman pleaded guilty to fraud for failing to report that she was working while receiving workers' compensation benefits, the SFGate reports.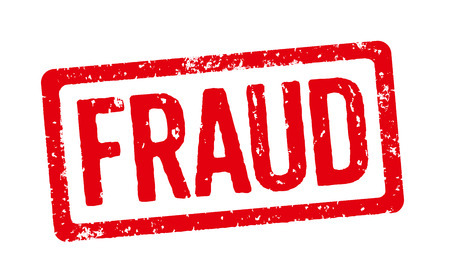 Elizabeth Hernandez filed a claim for an injury she said happened while working as a caregiver for ResCare HomeCare in September 2015. The Monterey County District Attorney's Office opened an investigation after receiving a tip in July 2016 that Hernandez was working while receiving work comp benefits.
The investigation also discovered that Hernandez failed to disclose her job to the Department of Social Services.
She pleaded guilty April 4 to felony counts of insurance fraud and welfare fraud, and is scheduled to be sentenced June 27.