State Paying Off Student Loans to Address Doctor Shortages
Thursday, July 18, 2019 | 836 | 0 | 33 min read
California spent more nearly $70 million to pay off loans doctors took out to attend medical school in July as part of a new strategy intended to address the state's shortage of providers, the Napa Valley Register reports.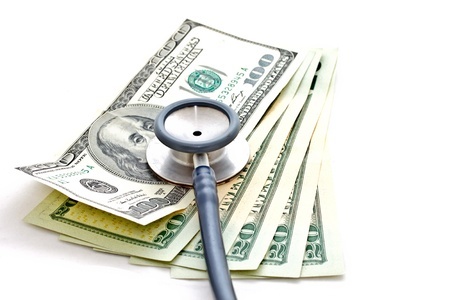 The budget for the fiscal year that ended in June allocated $220 million in unspent proceeds from the state's tobacco tax to establish a program that repays loans for dentists and physicians with caseloads of at least 30% Medi-Cal patients. The budget for the fiscal year that started July 1 allocated another $120 million for loan retirement.
Funding is administered by Physicians for Healthy California, according to the final report of the California Future Health Workforce Commission that was empaneled in 2017 to identify ways to increase the number of providers. Expanding and strengthening loan repayment programs was one of the commission's recommendations to try to stave off a shortage of providers.
"The goal is to strengthen physician recruitment and retention to improve access for Medi-Cal members," the commission said in its final report. "However, additional and permanent state and/or private funds for loan repayment will be needed to meet Medi-Cal network adequacy requirements, and to address the state's severe and growing primary care physician shortage, maldistribution and access challenges."
The Napa Valley Register reports that the state in July gave 247 physicians a combined $58.6 million to pay off medical school debts. The state also gave 40 dentists a combined $10.5 million to pay off student loans.
"The loan repaying program is huge," Sandra R. Hernandez, a physician and president of the California Health Care Foundation, told the Register. "You have a lot of young physicians who graduate from medical school with tremendous debt. We think this is a good long-term win for getting physicians to serve in under-served areas."