Three Bus Drivers File Workers' Comp Claims After Catching COVID-19
Thursday, November 19, 2020 | 0
Three Honolulu public transit drivers have filed workers' compensation claims after contracting COVID-19, according to a local news outlet.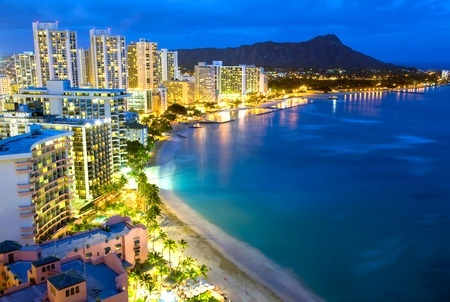 Since COVID-19 cases in Honolulu began surging this summer, the city has reported 21 cases of drivers contracting the virus, Civil Beat reported. So far, city officials don't believe any of the drivers passed the virus on to passengers.
Most of the drivers' positive results have been attributed to factors outside of their job duties, including contact with family members who were exposed to the virus, Civil Beat reported.
For the three drivers who filed workers' comp claims, Oahu Transit Services told Civil Beat that there was no clear evidence of exposure outside of work.
Oahu Transit Services said it has been taking careful steps to ensure its drivers don't catch the virus and pass it on to others. The transit line said it has spent more than $500,000 in overtime for maintenance costs, including additional daily bus cleanings, Civil Beat reported.
Oahu Transit Services also requires daily temperature checks for employees, and it hopes to replace shower curtains separating drivers from passengers with plexiglass barriers before February.