IAIABC Hosting EDI 3.1 Training in Syracuse
Monday, January 27, 2020 | 337 | 0 | 22 min read
The International Association of Industrial Accident Boards and Commissions will hold a day-and-a-half training class on EDI Claims Release version 3.1 in Syracuse, New York.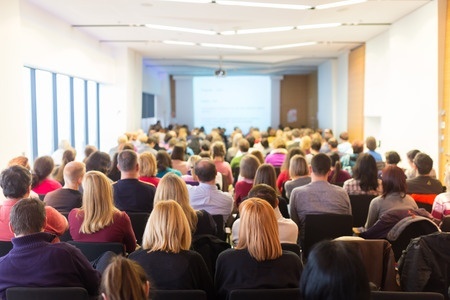 IAIABC said 13 states are in the process of transitioning to the electronic data interchange standard version 3.1 for first reports and subsequent reports of injury. The class will cover new features and enhancements in the latest EDI standard, as well as training from a technical subject matter expert in New York and other participating states who will provide insight into their EDI reporting requirements.
Registration is $350 for IAIABC members and $525 for nonmembers.
Training will be held March 31 and April 1 at the Embassy Suites in Syracuse.
Registration information is here.
IAIABC said it will hold another training session in Madison, Wisconsin, in June. More details will be announced soon, the association said.