Littler Adds Cal/OSHA Attorney Eric Compere to Workplace Safety & Health Practice
Wednesday, January 6, 2021 | 441 | 0 | 13 min read
Employment and labor law firm Littler has added Eric Compere, a former attorney for the California Division of Occupational Safety and Health, to its workplace safety and health practice group.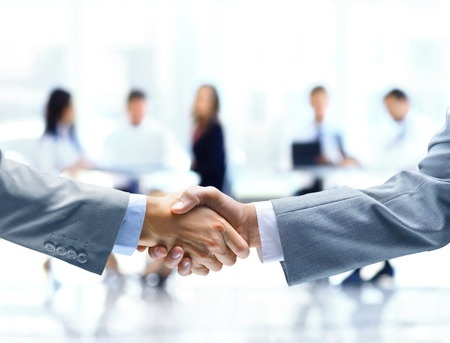 Compere will be of counsel for the firm and based in Los Angeles. The former Cal/OSHA attorney will join a practice group that Littler says has been busy counseling clients on various employment and labor law issues related to the COVID-19 pandemic.
At Cal/OSHA, Compere represented the division in administrative hearings, appellate briefings and oral arguments. He also advised the California governor's office on matters related to safety and health in the workplace and conducted legislative reviews of proposed regulation for the state's Labor & Workforce Development Agency.
During the coronavirus pandemic, Compere conducted statewide training on the California Aerosol Transmissible Diseases standard and COVID-19 citation issuance. He also served as a Cal/OSHA contact to the California Department of Public Health and the state Department of Justice.
Compere earned his law degree from Loyola Law School in Los Angeles and his bachelor's from Williams College.