Like Texas, State Creates Comp Fraud Unit at DA's Office
Monday, October 14, 2019 | 427 | 0 | 69 min read
Louisiana is beefing up its workers' compensation fraud prosecution with a dedicated unit at the East Baton Rouge Parish District Attorney's Office.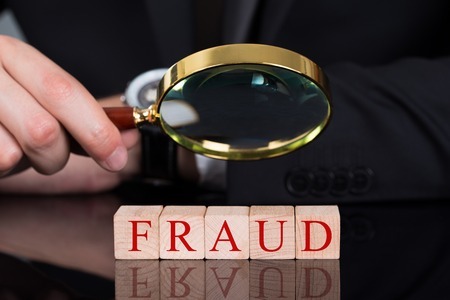 The Louisiana Workforce Commission announced that its fraud section manager will now be a special assistant district attorney with two assistant prosecutors to help him. The East Baton Rouge Parish includes the state Capitol and commission offices.
The arrangement is similar to Texas, which has a dedicated comp fraud unit at the prosecutor's office in Austin.
The commission's fraud section manager, Darrick Lee, who was appointed in 2018, said the number of investigations already has increased dramatically, according to a local legal news blog. Compliance investigations went from 127 in fiscal 2017 to 725 in fiscal 2018, he said. Cases referred for prosecution have gone from 79 to 270.