Florida Power Company Sentenced Following 2017 Death of Five Workers
Friday, August 26, 2022 | 0
A Florida company was sentenced in federal court on a criminal charge related to an explosion at a coal-fired power plant in 2017 that caused the death of five workers.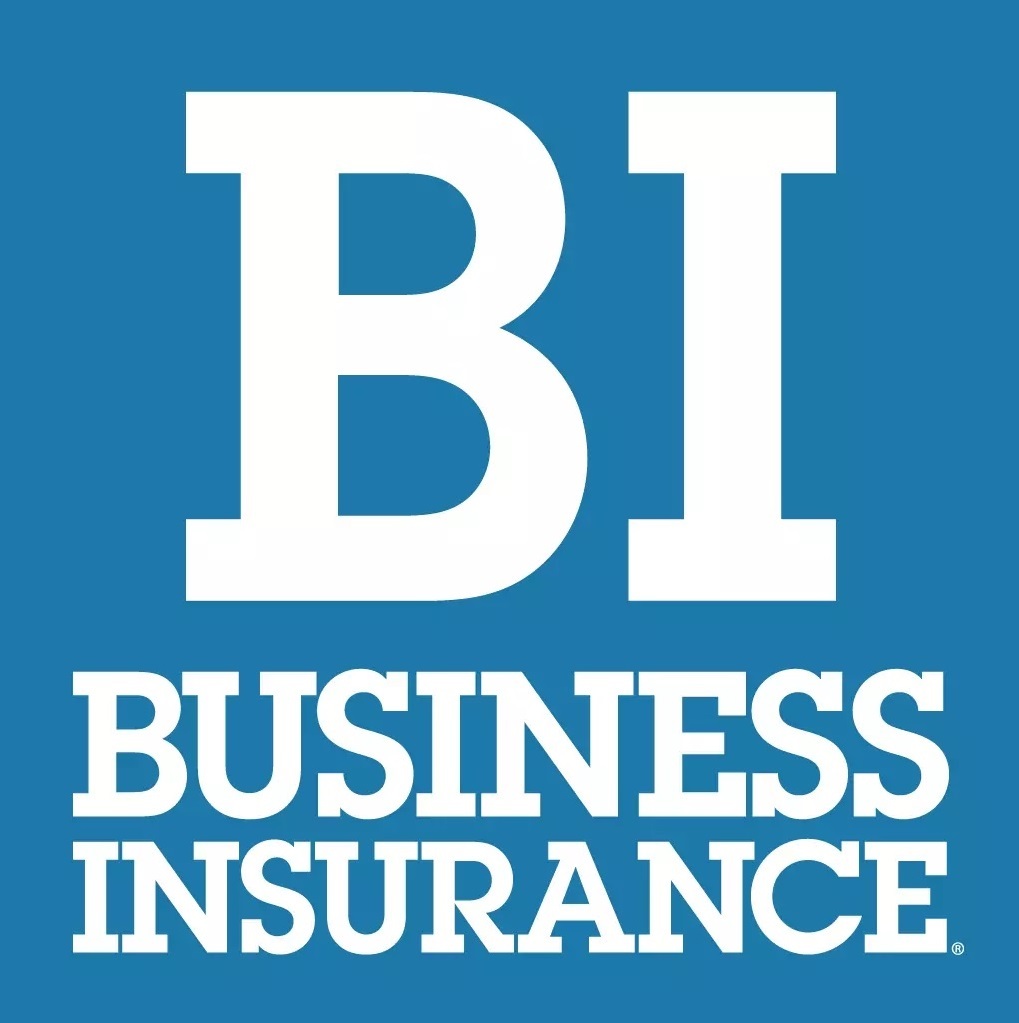 Tampa Electric Co., which operates several facilities in Florida, was sentenced to the maximum $500,000 fine and three years of probation after pleading guilty to willfully violating an Occupational Safety and Health Administration rule, the U.S. Department of Justice announced Friday.
Federal prosecutors said hardened waste matter known as slag had accumulated at the top and the bottom of a tank under a large coal-fired furnace at the plant. Rather than shutting down the furnace, and with no official procedure in place for removal of the slag, TECO on June 29, 2017, brought on-site a contractor to use high-pressure water to try blasting the slag free. Five workers were killed when one of the slag accumulations came loose, spraying the area with molten material.
The company was also ordered to maintain a safety compliance plan. Federal law makes it a class B misdemeanor to willfully fail to follow an OSHA safety standard where the failure causes the death of at least one employee. The class B misdemeanor is the only federal criminal charge covering such workplace safety violations.
Business Insurance is a sister publication of WorkCompCentral. More stories are here.