> >
Electrocution of Crane Operator Brings $8K in Fines Against Contractor
Tuesday, November 7, 2017 | 1019 | 0 | 0 min read
Vermont safety regulators imposed $8,000 in fines against a Maine-based construction firm after a crane operator was electrocuted when he came into contact with overhead power lines, according to a report by the Bennington Banner newspaper.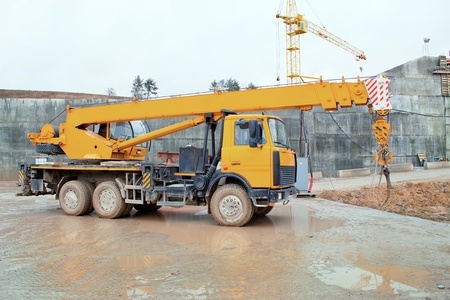 David Sprague, 59, was killed while working on the Deerfield Wind Farm project under construction in the Green Mountain National Forest near Searsburg, Vermont. According to the Banner report, Sprague's crane contacted a power line, causing the tires to catch fire. Spague jumped out of the cab with a fire extinguisher and was killed when the right front tire ruptured, causing the crane to come into contact with the ground and conducting 69,000 volts under Sprague's feet.
The Vermont Occupational Safety and Health Administration initially issued citations for five health and safety violations, and a $12,600 fine against Reed & Reed Inc. of Woolwich, Maine. But after meeting with the employer, VOSHA agreed to delete three citations that were "possibly duplicative," and reduced the penalty to $8,000.
Reed & Reed has a contract to erect wind turbines, build access roads, crane paths, turbine foundations and and operations, and maintenance building at the Deerfield Wind Farm job site, according to the Banner.