Report: Doctor Acquitted on 7 of 8 Fraud Charges
Wednesday, November 25, 2020 | 673 | 0 | 35 min read
A Mississippi doctor was acquitted on seven of eight charges in what federal prosecutors alleged was an $18 million fraud scheme involving expensive pain creams, according to a report by ABC News.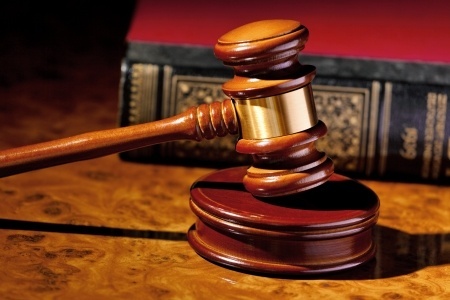 Jurors could not reach a consensus on an eighth count alleging Dr. Gregory Auzenne made false statements relating to health care, according to the report. The U.S. Attorney's Office did not immediately comment on whether it would retry the charge.
ABC also reports that the jury acquitted Auzenne's secretary, Tiffany Clark, on all five counts against her.
Auzenne, an anesthesiologist in Meridian, was accused of accepting $127,000 in exchange for signing preprinted prescription forms for compound medications. Medwork Pharmacy allegedly billed the federal TriCare program and Blue Cross Blue Shield more than $1.7 million for the prescriptions.
Clark was accused of accepting $14,000 from Auzenne to search files to identify patients who met the criteria to receive pain creams and had insurance that would pay for the medication and for faxing prescriptions to the pharmacy.
ABC reports at least 25 people in Mississippi were charged and 20 have pleaded guilty or been convicted of participating in the scheme.