> >
SCIF Holding Fall-Protection Seminars
Monday, January 15, 2018 | 573 | 0 | 4 min read
California's State Compensation Insurance Fund is holding a series of fall-protection seminars throughout the state in March.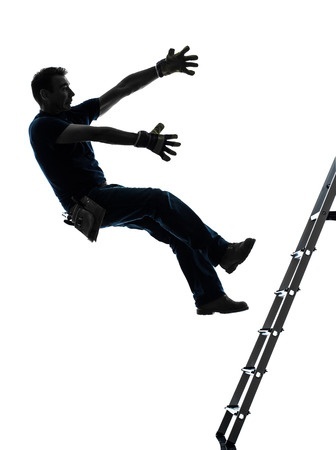 The sessions will cover mandatory Division of Occupational Safety and Health, or Cal-OSHA, standards related to protecting outdoor workers form fall hazards. The presentations will include information about how to recognize and prevent fall hazards, complying with Cal-OSHA standards and training requirements, and how to use the information to create or update an injury and illness prevention program.
The safety seminars will be held on the following dates:
March 6, San Bernardino.
March 7, Imperial and Sacramento.
March 14, San Diego.
March 21, Oakland.
Morning courses from 8 a.m.-noon will be in English, while afternoon sessions from 1-5 p.m. will be in Spanish.
More information, including a link to register for the free safety seminars, is here.