BWC Disputes Whistleblower Claims on Costs of MCOs
Friday, November 22, 2019 | 720 | 0 | 24 min read
Officials with the Ohio Bureau of Workers' Compensation have taken sharp issue with a local TV news report and a whistleblower's claim that the agency is overpaying for managed care services.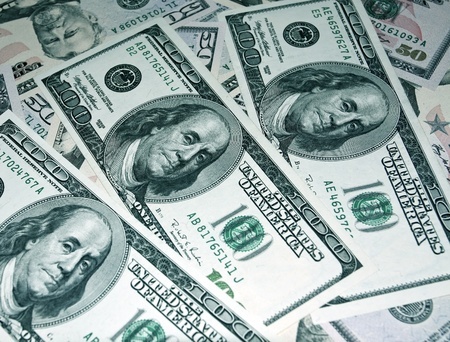 The Columbus news report cited an unnamed whistleblower, who pointed to a recent study. The study by a consulting firm suggested that though the number of claims has fallen significantly in the last decade, the administration fee for a managed care company has not, and that the BWC has sat on the study.
BWC spokesperson Kimberly Norris said that part of the study does not compare apples to apples. A comparison of Ohio's fees versus the national average is not accurate because one includes premiums and one does not, Norris said.
The study "didn't consider the types of care that is available to injured workers in Ohio, which obviously impacts their care and costs," Norris said. "For example, the Tennessee department of Medicaid is not a good comparison and the study recognizes that and said make sure to use Ohio's unique standards."
And it's unclear why the whistleblower claimed the report had been kept from public view. Norris said the study, by DXC Technology, had been presented at two BWC board meetings.
The latest contract with managed care organizations included a 5% reduction in fees, Norris said. The contract will expire at the end of next year, and the bureau will review it before then, she said.