Dabbah Haddad Suleiman Renews Multiyear Agreement with Legal Facts, LLC for Casefriend Law Firm Practice Platform
Friday, August 23, 2019 | 1408 | 0
FOR IMMEDIATE RELEASE - 8/23/2019

Dabbah Haddad Suleiman Renews Multiyear Agreement with Legal Facts, LLC for Casefriend Law Firm Practice Platform
San Juan Capistrano, Ca
Legal Facts, LLC proudly announces that the law firm Dabbah Haddad Suleiman ("DHS") has entered into a multi-year renewal for Casefriend as their workers' compensation work-flow management platform.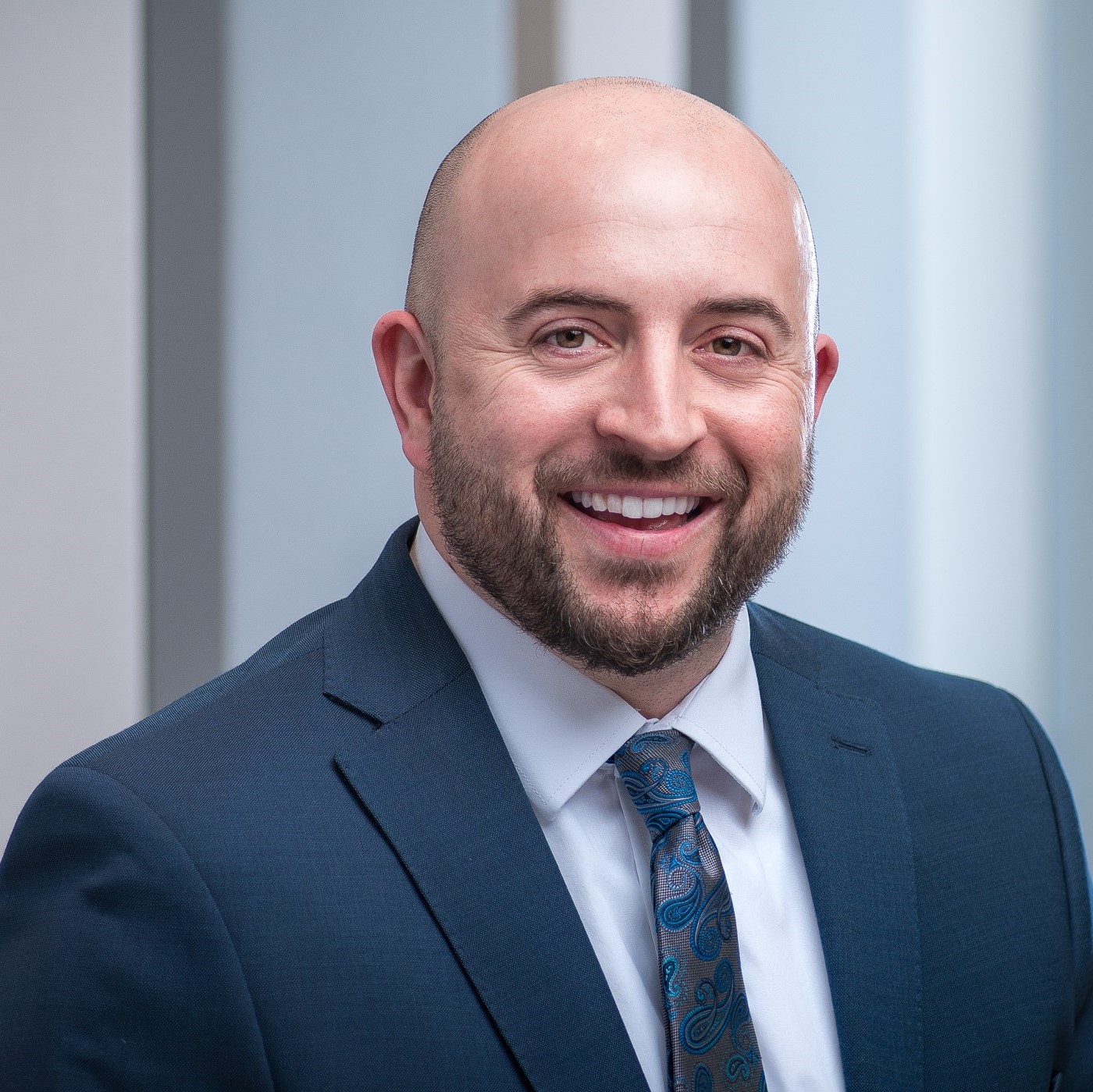 "Casefriend has radically impacted our business," Munir Suleiman, Partner at DHS said. "We searched for years to find a solution that checked all the boxes (i.e., file management, billing, communications, and reporting) in one easy-to-use solution. We tried many of the products on the market, but nothing worked quite the way we wanted, until we found Casefriend. If you are looking to revolutionize the way you practice, Casefriend is your solution."
DHS has been defending workers' compensation claims since 2000. Suleiman started with DHS in 2001. DHS offers extensive experience in the defense of California Workers' Compensation Claims and related issues. "Munir and DHS really is an American success story. Munir started in the mailroom at DHS in high school and is now an equity partner." Said Christian Puzder, Legal Facts, LLC CEO, of Suleiman and DHS. "Munir and his partners have the vision to see that the tools and solutions we provide will empower DHS to continue to deliver high quality results at competitive prices, without overworking their team, for years to come," Puzder concluded.
Suleiman continued, "With Casefriend, we can manage files, staff, and productivity in one beautiful interface. What's more, the Casefriend team is dedicated to our satisfaction and to building the best software on the market. The Casefriend team responds quickly so we rarely, if ever, have a business interruption. When you use Casefriend, you get a partner, not a vendor. Casefriend is the single most effective product we have ever implemented at DHS."

Casefriend is a comprehensive cloud-based law firm management and automation platform. Casefriend has been serving workers' compensation attorneys in 5 states since 2013 and has been serving civil litigation practices since 2018. In 2018 its parent company Legal Facts, LLC, brought on Puzder as CEO.
Workers' Compensation attorneys and risk professionals can see Casefriend in action at the CWC & Risk Conference in Dana Point September 3 - 6, Booth 54.
Casefriend is proud to support the mission of the Pujols Family Foundation as a sponsor at the 17th annual Albert Pujols Golf Classic in Mission Viejo, Ca on August 29.
For more information
Email:press@casefriend.com
Learn more about Casefriend at:
Casefriend.com
For more about Dabbah Haddad Suleiman:
www.dhapc.com
and mds@dhapc.com