Robert Aguilar, Jr. Joins CIGA's In-House Litigation Team
Monday, December 9, 2019 | 1088 | 0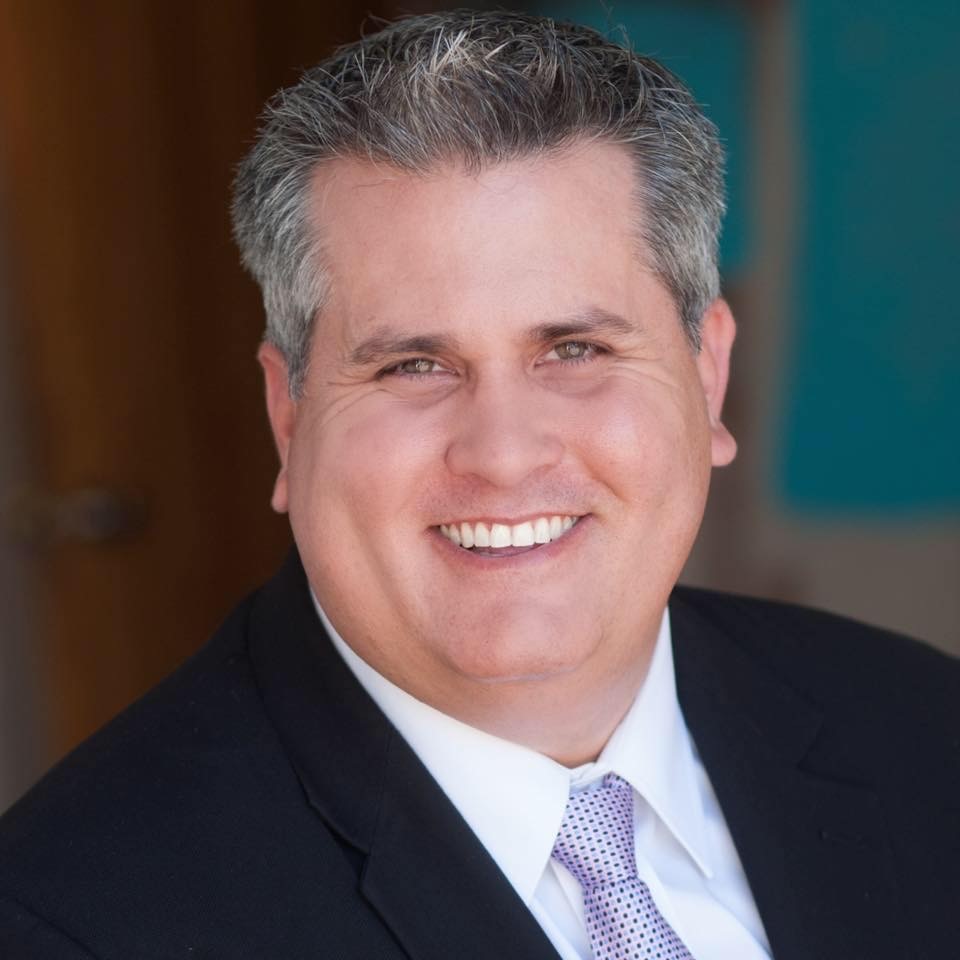 GLENDALE, Calif. - The California Insurance Guarantee Association added veteran workers' compensation professional, Robert Aguilar, Jr. to their in-house litigation team in November. Aguilar will be working under highly respected industry leaders, Joseph Gallo and Terri Harrison.
For more than a decade Aguilar has been an assertive and intricate authority in the workers' compensation industry in California. Formerly a film and television writer, Aguilar made the decision to leave his life in Hollywood and pursue a career in law in 2007 after his daughter was born. And as the son of another well respected workers' compensation leader, Cathy Aguilar, who recently retired after a revered 30-year career that included an appointment by former Governor Arnold Schwarzenegger to the California Workers' Compensation Commission, Aguilar's choice of legal specialty came as an easy one.
"The California Workers' Compensation industry is a flawed one filled with injustices on both sides," said Aguilar. "And with the overwhelming amount of fraud perpetrated by alleged injured workers, providers and lawyers, work comp had all the elements of law and service that interested me".
Aguilar completed his law degree at Pacific Coast University School of Law in Long Beach where he also served as President of the Student Bar Association. He holds undergraduate degrees in film and communications and is currently pursuing a Master's Degree in Journalism from Harvard University's Graduate Extension Program.
"I'm very excited to join the team at CIGA," said Aguilar. "I really believe in what they do and the services they provide for injured workers who have lost coverage due to the insolvency of their original insurance carriers. It's an organization dedicated to service which is something that appeals to me. Our Executive Director, Brad Roeber, not only talks the talk, he also walks the walk by reaching out and encouraging his team to serve our communities as well as the industry. It's important to me to have respect for the people I work for, and at CIGA I do."
Aguilar is also a retired United States Marine and currently serves as the District 2 Planning Commissioner for the City of Seal Beach. He is also an Ambassador for the Organization Mission 22, which is dedicated to eliminating suicides by our Veterans after they return home from serving their country. He has four children, ages 6 through 13 and is married to his lifelong childhood friend, Rosette.