HIRMA: The Hispanic Insurance and Risk Management Association Announces Leadership for 2023
Tuesday, January 24, 2023 | 186 | 0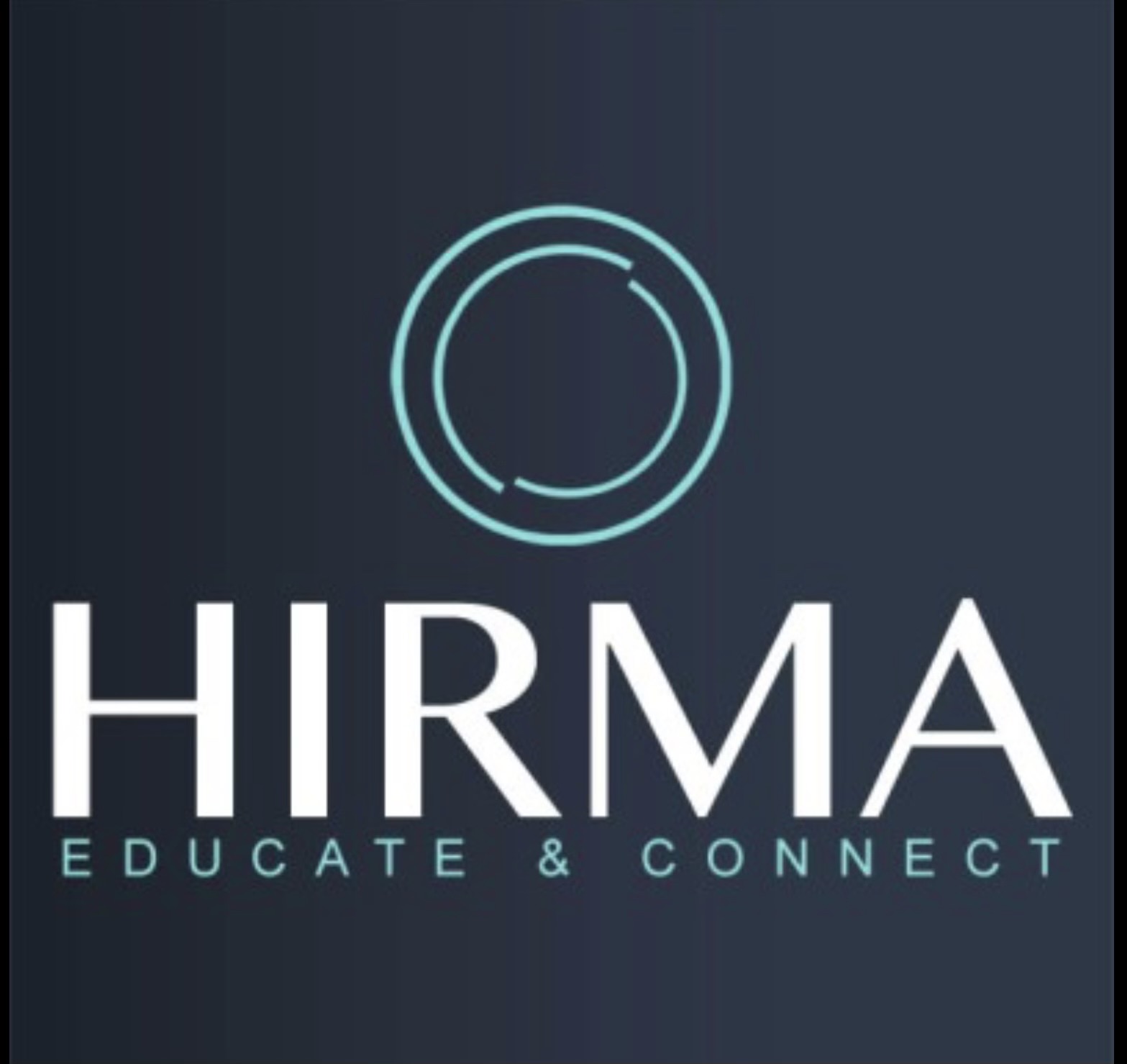 Long Beach, CA - January 24, 2023 - The Hispanic Insurance and Risk Management Association (HIRMA) announced today the appointment of its leadership team for 2023. The appointment of its Board Officers was formalized by the Board of Directors' voting during HIRMA's annual Board of Directors meeting on Saturday, January 14, 2023.
Officers receiving appointment include:
President - Damariz Rodriguez (Real Time Services, Inc.)
Vice President - Amalia Sanchez (City of Culver City)
Treasurer - Carlos Rodriguez, EdD, CIH, CSP (Marathon Petroleum Corporation)
Secretary - Chris Gutierrez, FCLS, CECI, PI (

STRYKE National Investigations

)
HIRMA Board of Directors:
Marjorie Davidson (Bimbo Bakeries USA) - Co-Director of Sponsorships
Al Navarro (Resolution Partners) - Director of Publicity
Julio E. Martinez (Testan Law) - Director of Legal Affairs
Josh Diggs (Modern Reign)
Carlos Luna (CHOICES Case Management)
Karen Jean Fry (Commerce Casino)
Kristen Chavez (Gallagher Bassett)
"For 2023, the Hispanic Insurance & Risk Management Association (HIRMA) Board of Directors includes several dedicated members and myself who have served now for several years. We are looking forward to working with three new directors and an advisor who are already developing new approaches for HIRMA in regards to social media, strategic planning, board governance and educational programs. Our goal is to grow the organization and be of greater service to risk management, insurance professionals and the community." stated Founding Member and President, Ms. Damariz Rodriguez.

HIRMA's brand is becoming known for its passionate promotion of inclusive high-quality educational events and engaging networking opportunities. Since 2013, HIRMA has created a community bringing the Insurance, Risk Management, Human Resources, Workers' Compensation and Legal Resources communities together.

About HIRMA
HIRMA was founded and established as a non-profit mutual benefit corporation in California in July 2013. The association exists to offer education, professional development, networking and leadership opportunities to its members. HIRMA is committed to facilitating mentoring relationships within its broad network of insurance and risk management professionals. For more information visit http://www.HIRMA.org.

Media Contact: Al Navarro, Director of Publicity Contact@HIRMA.org