> >
Formulary Committee Meeting Dec. 7
Monday, November 20, 2017 | 772 | 0 | 0 min read
An ad hoc committee of the Montana Employment Relations Division will continue discussion plans for implementing a prescription drug formulary for injured workers during a meeting in December.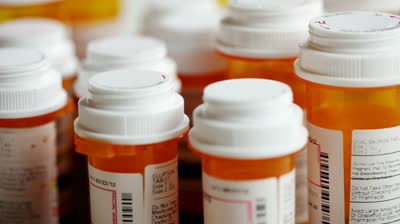 The division is recommending adoption of the Official Disability Guidelines drug formulary published by Work Loss Data Institute, a proposal that the Labor-Management Advisory Council on Workers' Compensation endorsed in October.
The division's formulary committee will hear presentations from pharmacy benefit managers and continue discussions for establishing the formulary.
Gov. Steve Bullock in May signed Senate Bill 312, authorizing the Department of Labor and Industry to adopt a formulary as part of its utilization and treatment guidelines. The bill does not mandate that the department adopt a formulary and did not set a deadline.
The formulary committee meets at 1 p.m. Dec. 7 at the Employment Relations Division's office, 1805 Prospect Ave. in Helena.
More information is here.