Report: Gun Violence Drives Sales of Active-Shooter Insurance
Thursday, August 15, 2019 | 333 | 0 | 37 min read
CNBC reports that the threat of gun violence is driving business owners, schools and others to purchase active-shooter insurance.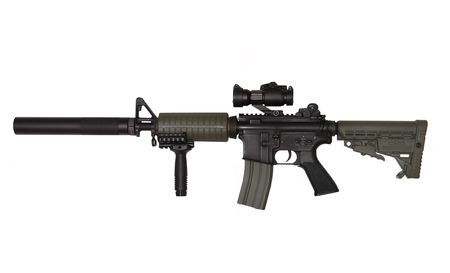 The policies that have been around since 2011 cover the cost of property damage and lost business income, in addition to medical expenses and funeral costs for victims, according to the report.
Paul Marshall, managing director of McGowan Program Administrators, told CNBC that workers' compensation may not cover post-traumatic stress disorder claims filed by employees, but active-shooter policies can.
CNBC reports McGowan Program Administrators sold about 120 shooter policies in July, about as many sold in all of 2016.