> >
Flower Shop Owner Sentenced to 90 Days in Jail for Fraud
Wednesday, October 25, 2017 | 1019 | 0 | 19 min read
The owner of a Northern California flower shop convicted of workers' compensation insurance fraud and unemployment insurance fraud was sentenced to 90 days in county jail, according to a report by the Menlo Park Almanac.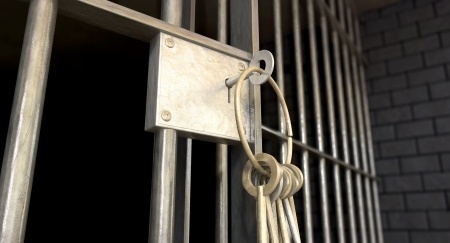 Cynthia Ann Smith, 60, pleaded no contest to fraud charges stemming from allegations that she paid workers at Cindy's Flowers and Gifts in cash and was operating without workers' compensation coverage after her policy was revoked for not paying premiums.
Prosecutors alleged Smith didn't pay some workers at all, and was not deducting state and federal taxes from wages for employees who were paid.
In addition to the 90-day jail sentence, Smith will serve five years of supervised probation and will have to pay restitution in an amount to be determined at a Nov. 30 hearing.
Menlo Park police executed a search warrant at Smith's store in November 2012 as part of an investigation into alleged workers' compensation fraud and state business regulation violations, the Almanac reported.
Smith is currently out of custody on $20,000 bail.