> >
Correctional Officer Pleads No Contest to Fraud Charges
Thursday, January 10, 2019 | 1173 | 0 | 164 min read
A correctional officer who participated in an endurance race while he was collecting total temporary disability benefits was sentenced to 10 days in jail after pleading no contest to fraud charges, according to a report posted to the San Francisco Gate website.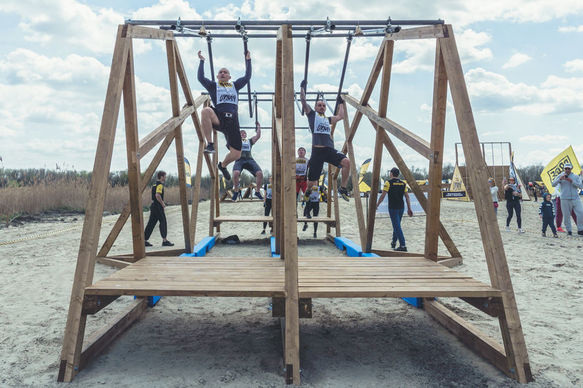 Edmundo Rocha, 44, worked as a correctional officer for San Mateo County. He claimed to have injured his left shoulder in October 2016 during defensive tactics training. Rocha was initially assigned to light duty but was later taken off work.
While Rocha was receiving workers' compensation benefits, he participated in a Spartan Race where he was observed navigating obstacles. When he went to see a doctor several weeks later, he did not disclose that he was able to participate in the event.
Rocha was sentenced to 10 days in jail, which he will have to start serving March 23. He was also ordered to pay $5,000 in restitution and serve two years on probation.