Care Bridge Offers COVID-19 Claim Cost Calculator
Friday, April 3, 2020 | 771 | 0 | 138 min read
Data analytics company Care Bridge International launched a COVID-19 calculator for businesses that need to understand the average medical costs associated with a coronavirus diagnosis for a workers' compensation claim, group health or general liability claim, or the costs for Medicare beneficiaries.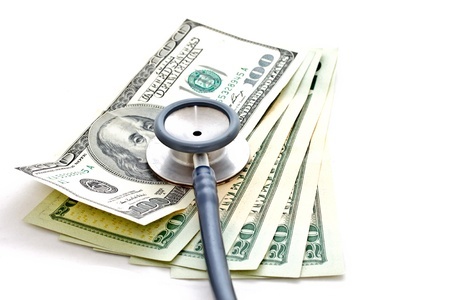 The estimates of average COVID-19 medical costs are based on average fee schedule prices by insurance payer type. The free calculator assumes an average six-day inpatient hospital stay for severe cases.
Care Bridge said businesses can buy a more precise medical forecast that uses area-specific fee schedules or claim-specific details.