Drain Company Owner Sentenced to Prison After Trench Flood Kills Two
Tuesday, December 10, 2019 | 785 | 0 | 22 min read
Prosecutors had asked for 10 years, but a judge sentenced a Massachusetts drain company owner to two years in prison for his role in a trench collapse that drowned two workers.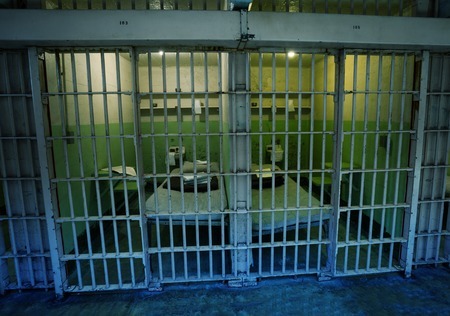 Kevin Otto, of Boston, was found guilty in October of manslaughter after a fire hydrant in 2016 collapsed into a 14-foot-deep trench in South Boston, quickly submerging workers Kelvin Mattocks, 53, and Robert Higgins, 47, according to local news reports.
The Occupational Safety and Health Administration had warned Otto and his Atlantic Drain Co. twice before that he needed trench boxes to prevent cave-ins, but he failed to do so.
His lawyer at the trial argued that there was no proof that the lack of a trench box caused the hydrant pipe to fall over. But prosecutors said Otto had a history of violations and should have taken more safety precautions.
Otto, 45, will be on probation for three years following his prison term, the judge said. He cannot employ anyone in a job that involves excavation.