> >
WCIRB Governing Committee Meeting Wednesday
Friday, December 8, 2017 | 769 | 0 | 0 min read
The Governing Committee for the Workers' Compensation Insurance Rating Bureau will discuss results from a review of earthquake exposure and plans for studies to perform in 2018 when it meets Wednesday in Oakland.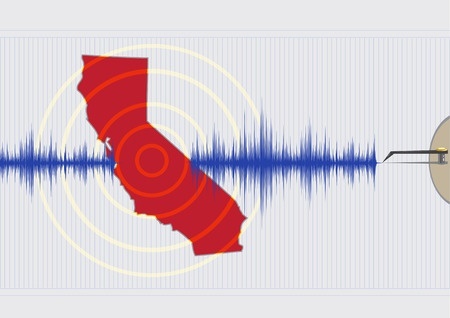 Although the Department of Insurance does not allow the WCIRB to use a catastrophe provision in advisory pure premium rate recommendations, the bureau determined that it would nonetheless be valuable to assess the potential costs of an earthquake happening during normal business hours.
In April, the WCIRB contracted with Risk Management Solutions to analyze potential earthquake exposure. Governing Committee members will hear a "high level summary of the report" during Wednesday's meeting.
Committee members will also weigh in on potential research and study projects for 2018, which could include a review of dividends paid to California employers, and reviewing the impact of anti-fraud legislation as well as the formulary that goes into effect at the start of the year.
The Governing Committee meets at 9:30 a.m. at the WCIRB office, 1221 Broadway, Suite 900, in Oakland.
A meeting agenda is here.